About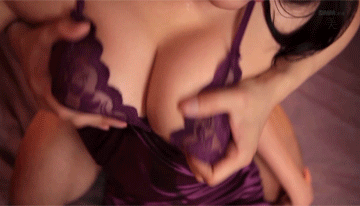 ▓ Give you an unforgettable experience!
▓ We have Skills to make you relax and comfortable!
▓ Very sexy and Very skilled of Open mind.
▓ Beautiful super sexy hot Asian girls!
▓ New coming and all natural!! 
▓ Spend the most perfect, and relaxing time with us!
▓ Call me now : 832-284-3533
▓ Location : 6511 Westheimer Rd Houston, TX 77057
SCAM Alert!!!
Don't pay any Pre-Payment (Gift card, cash app, Venmo, Zelle app, Bitcoin, debit card, credit card) before meeting. They'll take your money and disappear!
XEscortHub will not be responsible for any financial Losses